For decades this movement has been defined by a diverse and committed community. The work begins in Bristol Bay with Tribal leadership and local communities, joined by commercial fishermen, sportsmen, national nonprofits, and businesses. This effort has been supported by tens of thousands of Alaskans and millions of Americans, who have shown up time and time again to speak up about the importance of protecting this critical fishery and all it means to Alaska's communities, economies, and ways of life.
OUR COALITION
Bristol Bay Forever is an initiative sponsored by the Bristol Bay Defense Fund – a coalition of business, Tribal, nonprofit, and community organizations dedicated to securing lasting protections for Bristol Bay.

Bristol Bay Defense Fund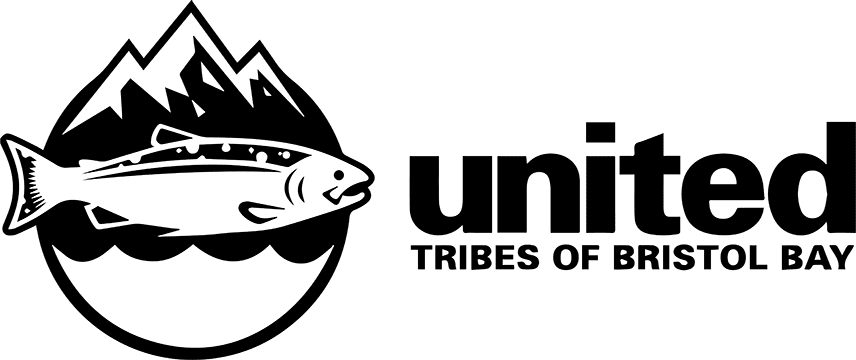 United Tribes of Bristol Bay
Salmon State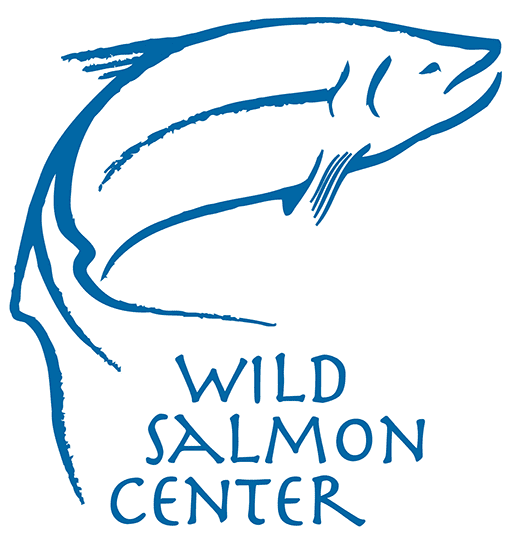 Wild Salmon Center
Natural Resources Defense Council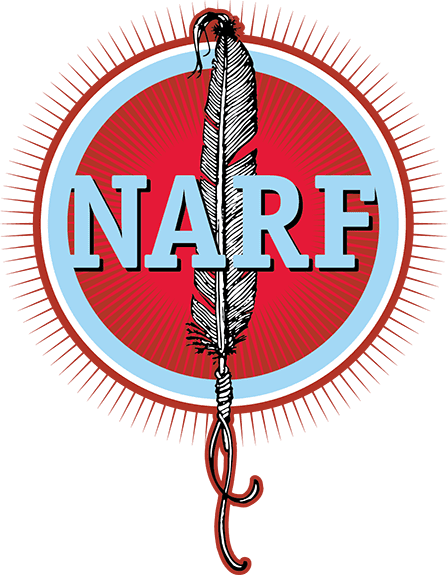 Native American Rights Fund

Commercial Fishermen for Bristol Bay

Businesses for Bristol Bay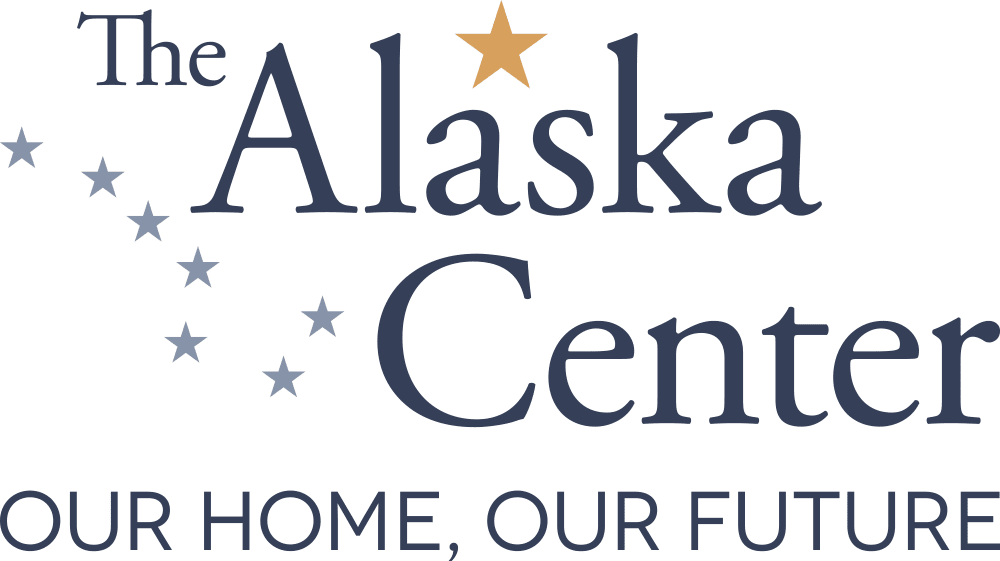 The Alaska Center

Alaska Community Action on Toxics
Alaska Longline Fishermen's Association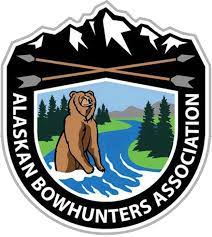 Alaskan Bowhunters Association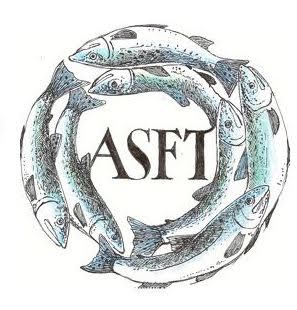 Alaska Sustainable Fisheries Trust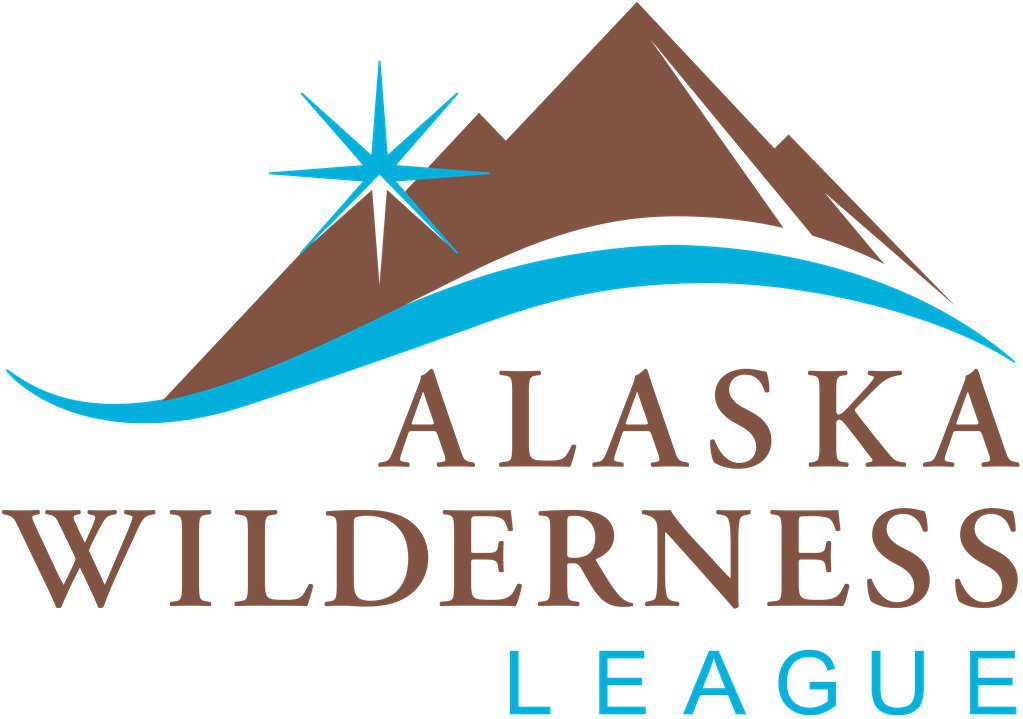 Alaska Wilderness League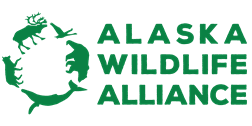 Alaska Wildlife Alliance
American Fly Fishing Trade Association

American Sustainable Business Council

Angler Action Foundation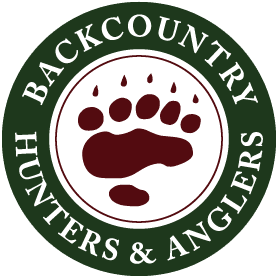 Backcountry Hunters & Anglers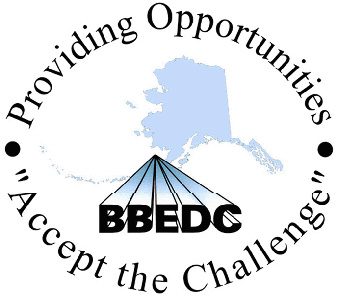 Bristol Bay Economic Development Corporation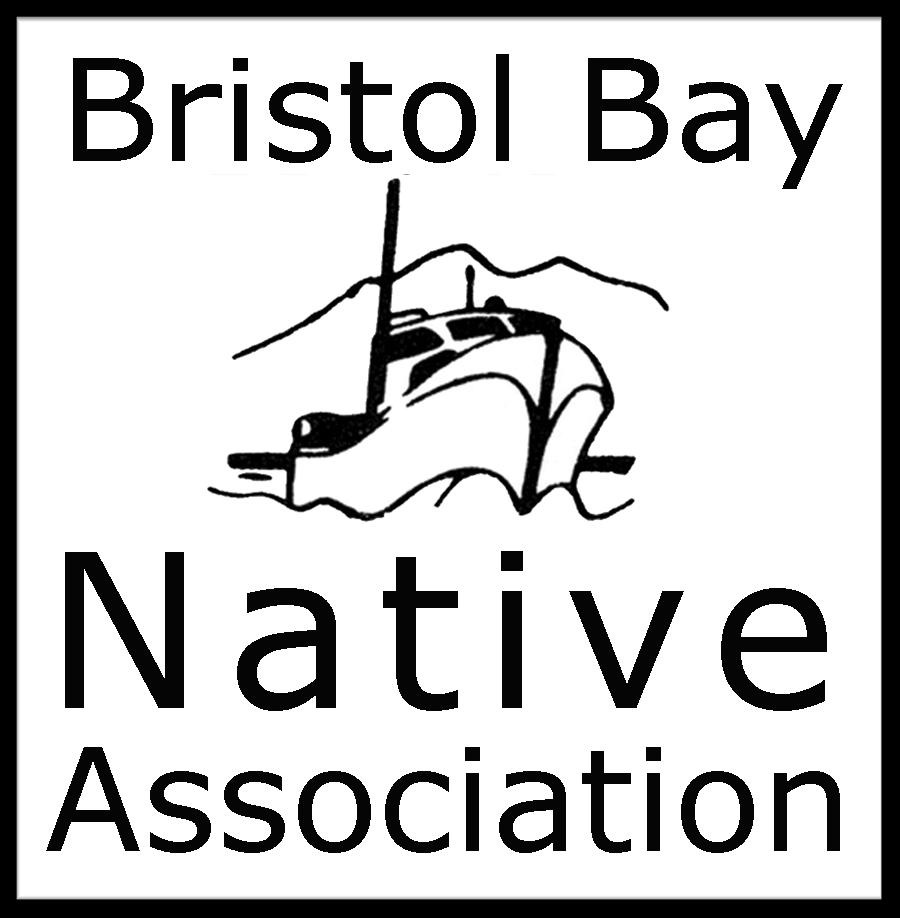 Bristol Bay Native Association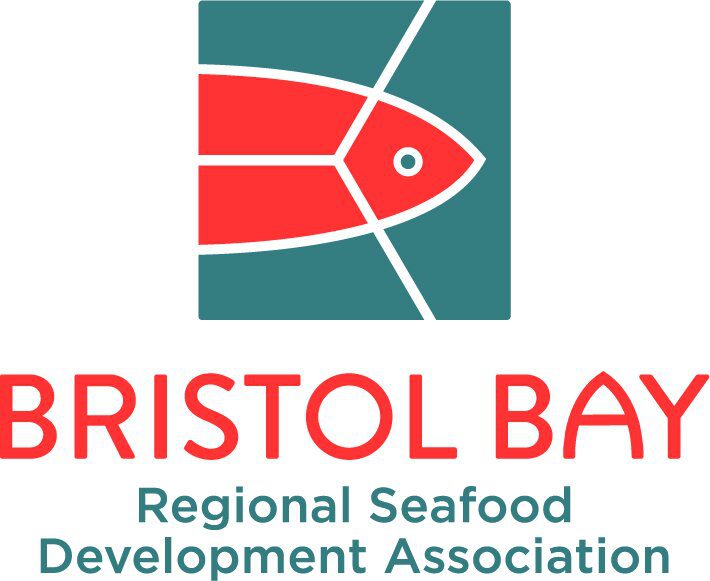 Bristol Bay Regional Seafood Development Association

Camp Fire Club of America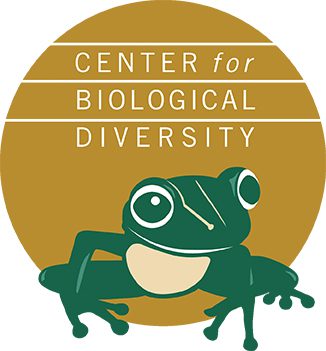 Center for Biological Diversity

Center for Science in Public Participation
Clarks Point Village Council
Defend Bristol Bay
Defenders of Wildlife
Earthworks
Environmental Investigation Agency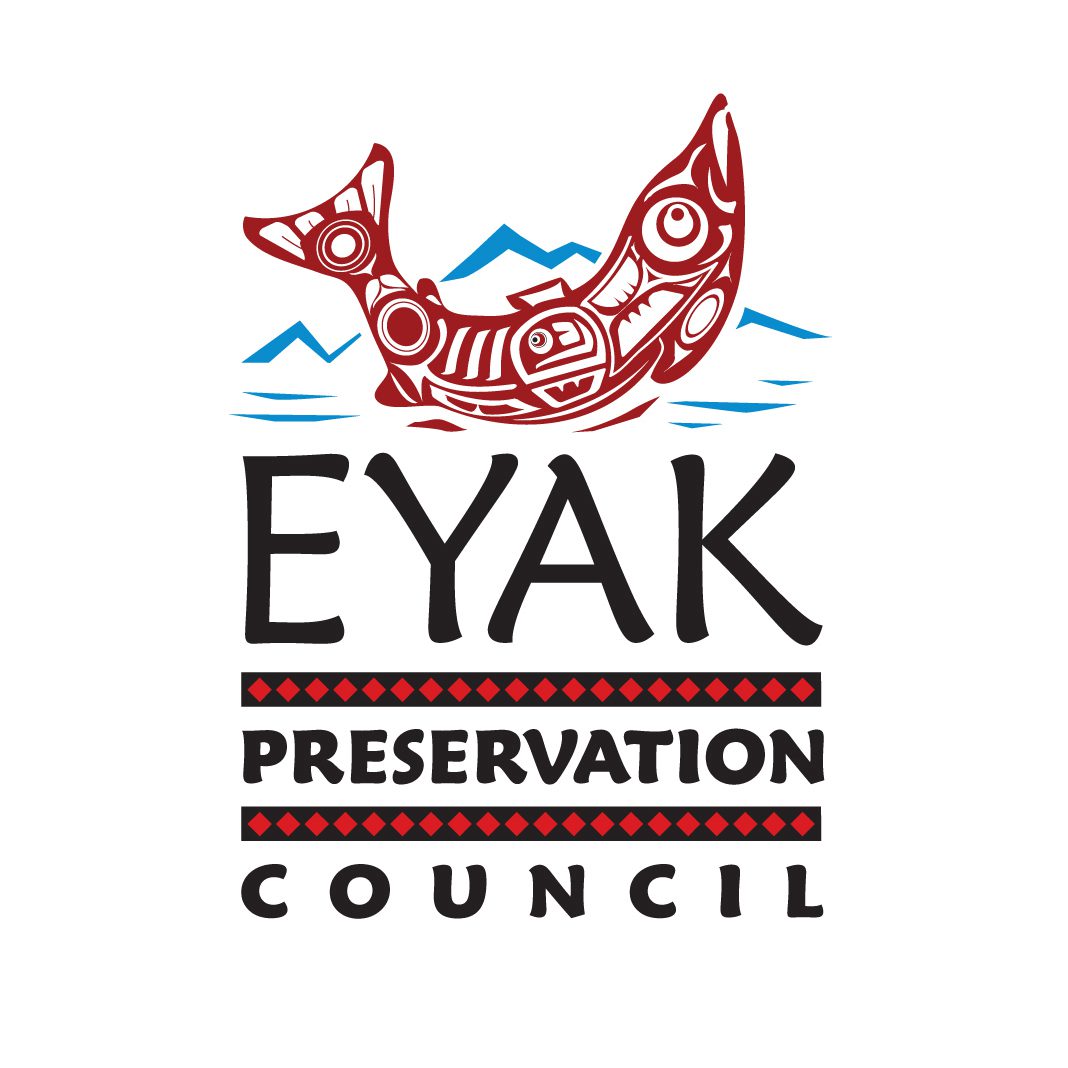 Eyak Preservation Council

Fly Fishers International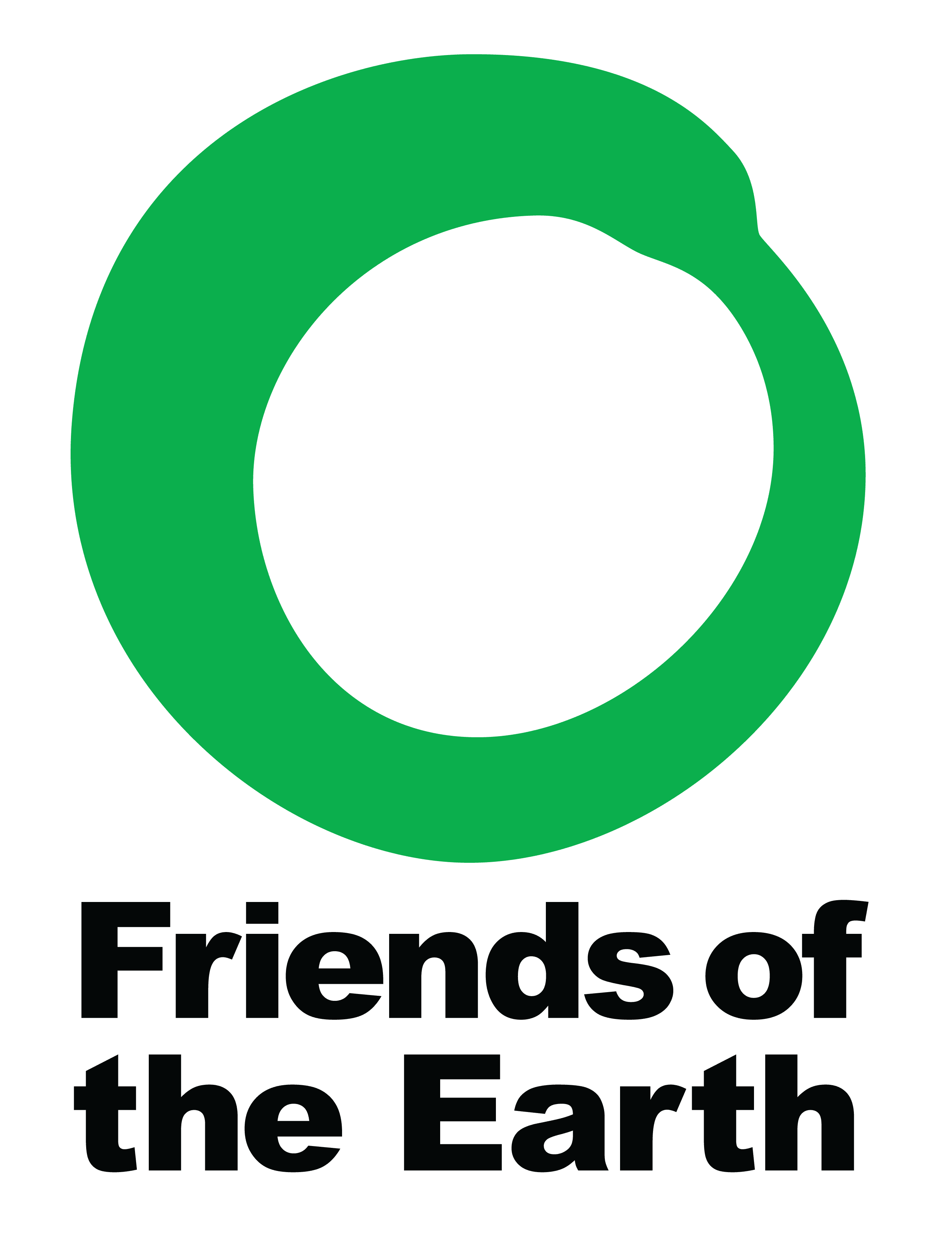 Friends of the Earth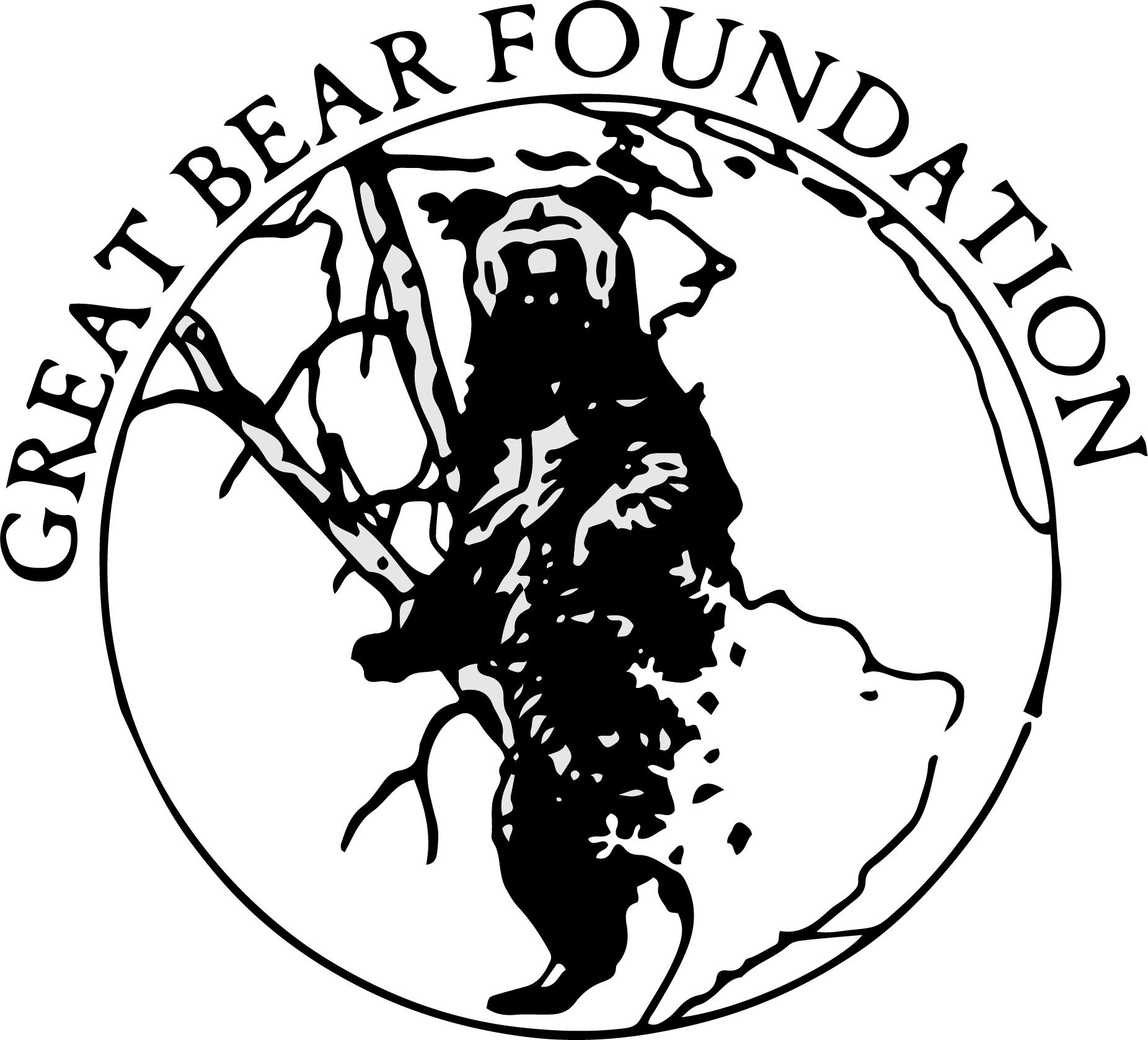 Great Bear Foundation
Houston Safari Club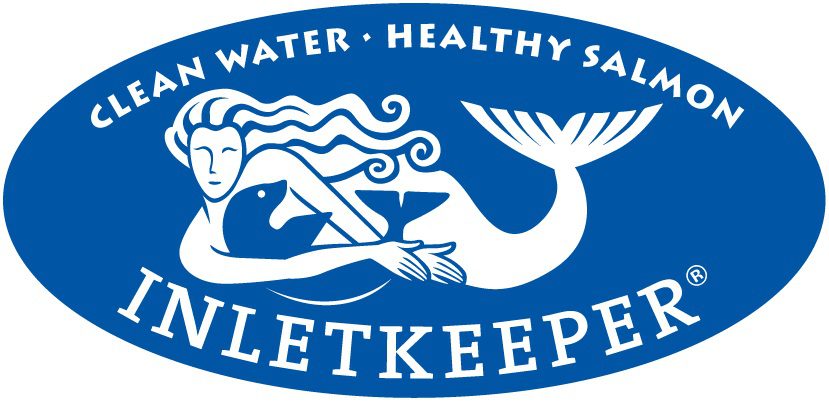 Inletkeeper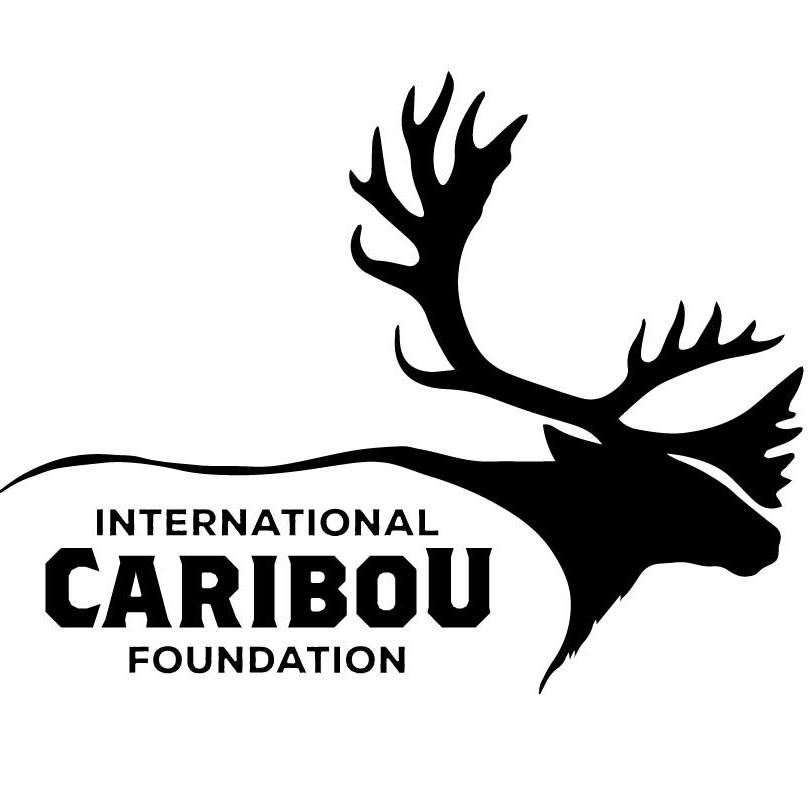 International Caribou Foundation
The International Game Fish Association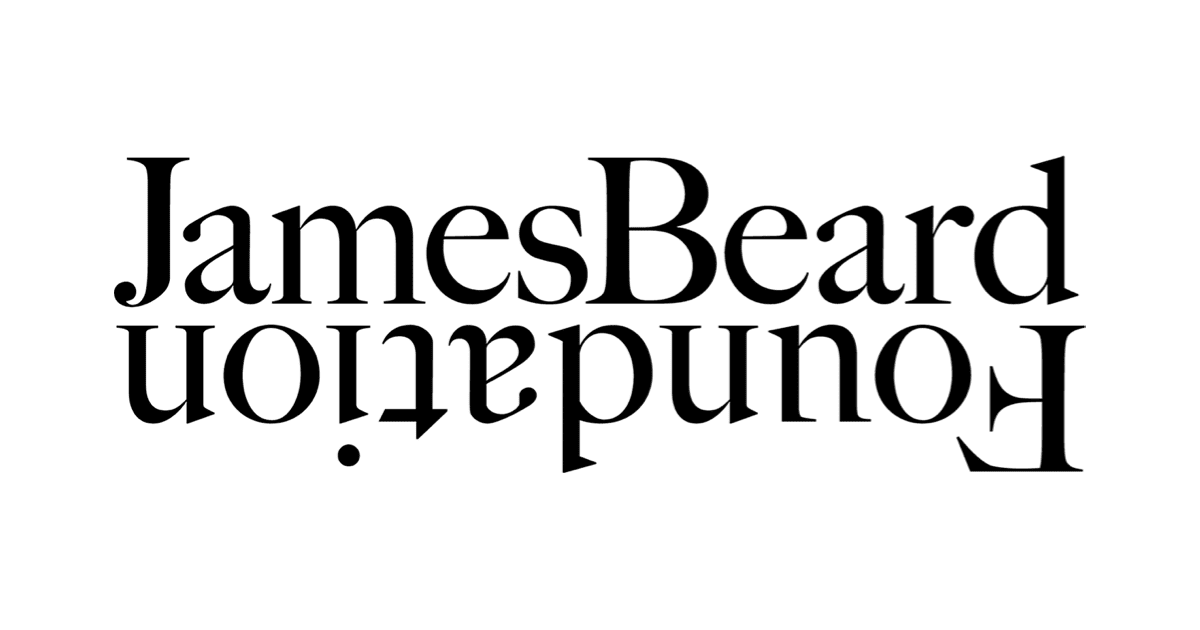 James Beard Foundation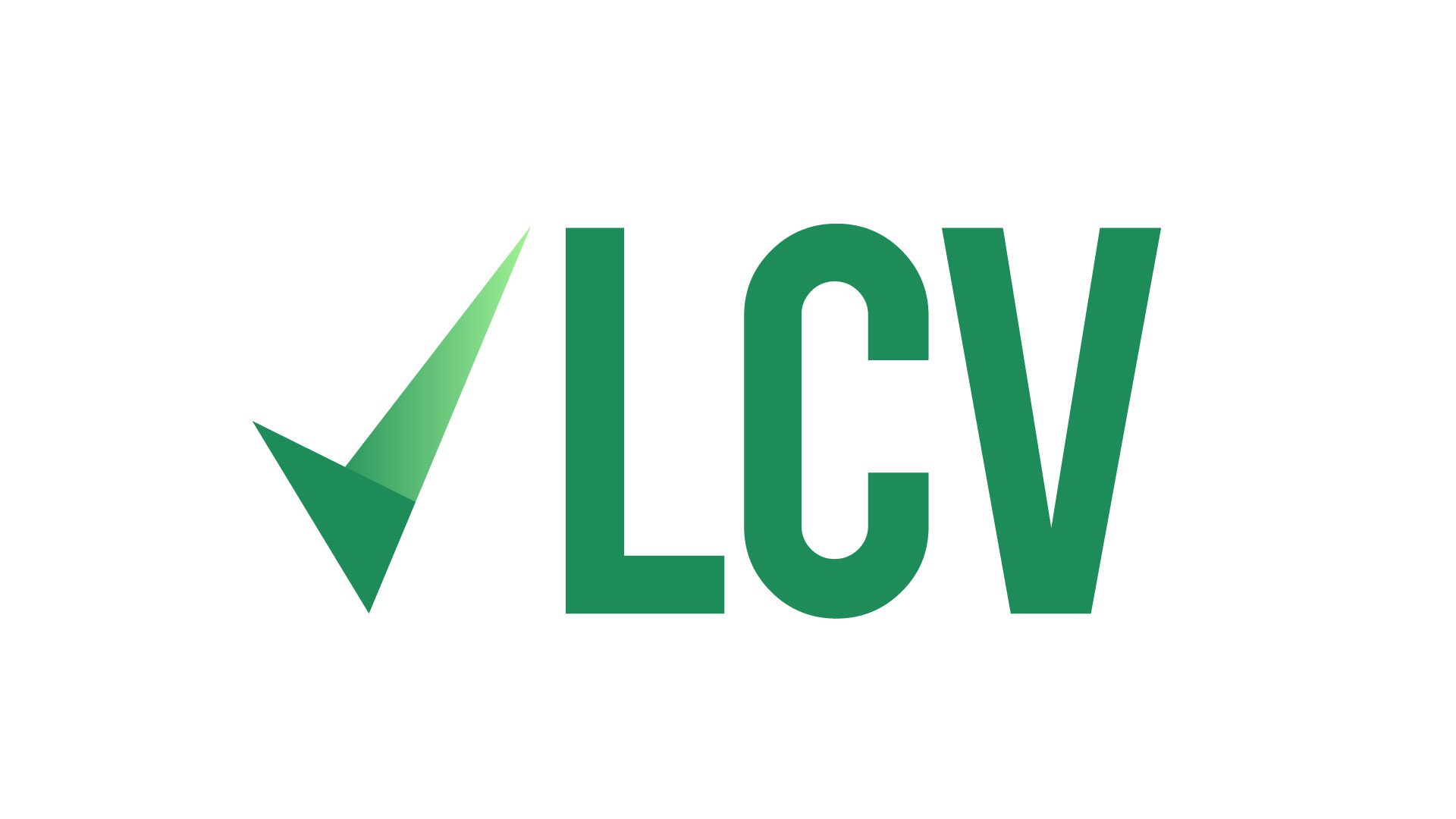 League of Conservation Voters
Manokotak Village Council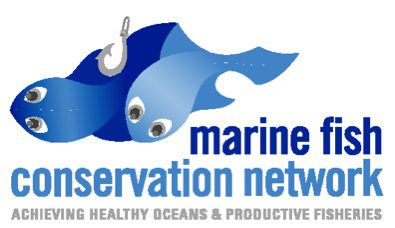 Marine Fish Conservation Network
The Miccosukee Tribe of Indians of Florida
Musicians United to Protect Bristol Bay

National Audubon Society
National Deer Association
National Fisherman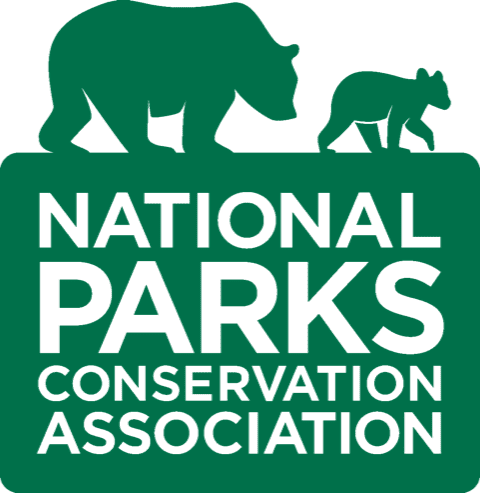 National Parks Conservation Association
Native Village of Unalakleet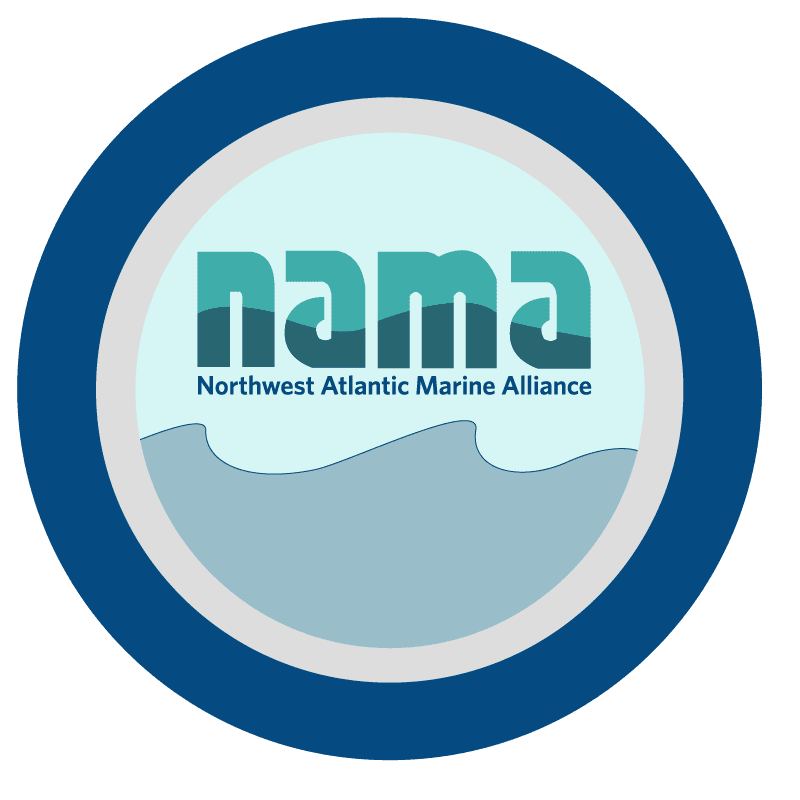 Northwest Atlantic Marine Alliance
Northwest Sportfishing Industry Association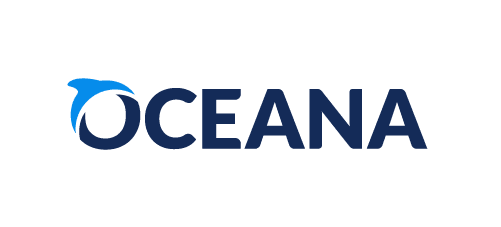 Oceana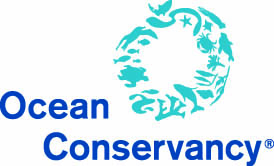 Ocean Conservancy
One Fish Foundation
OnlyOne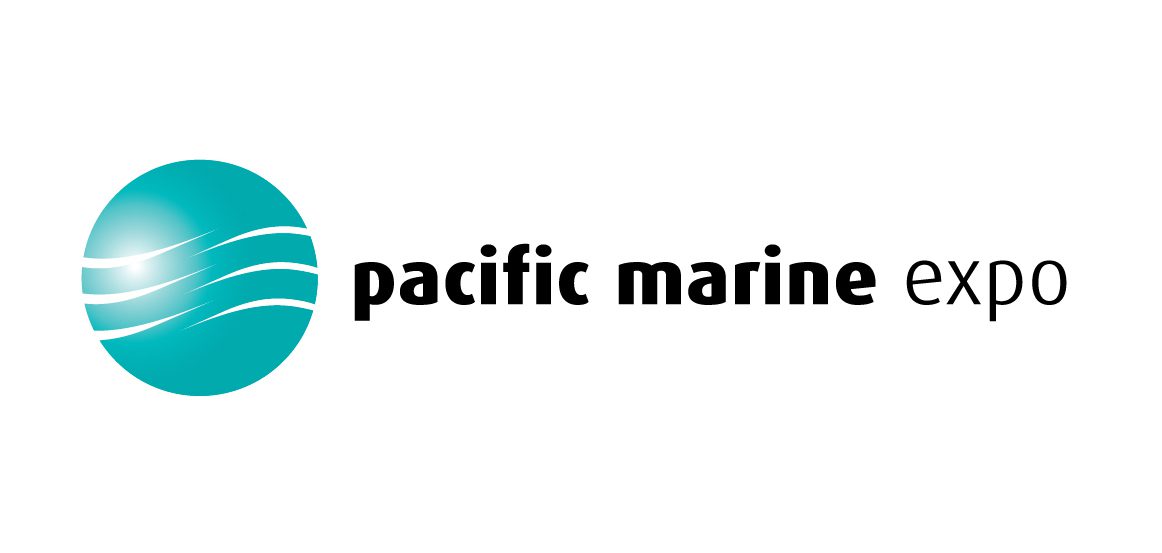 Pacific Marine Expo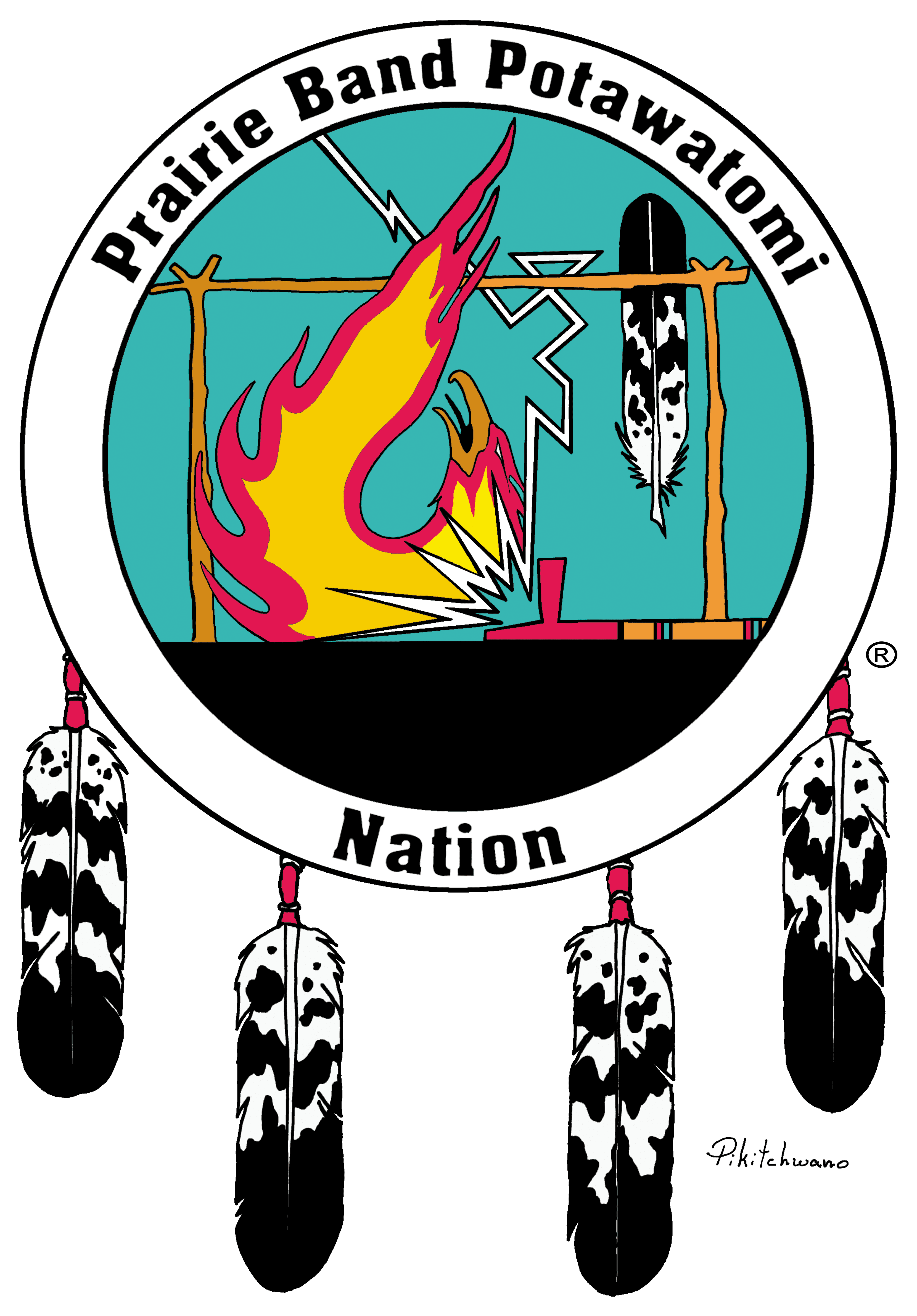 Prairie Band Potawatomi Nation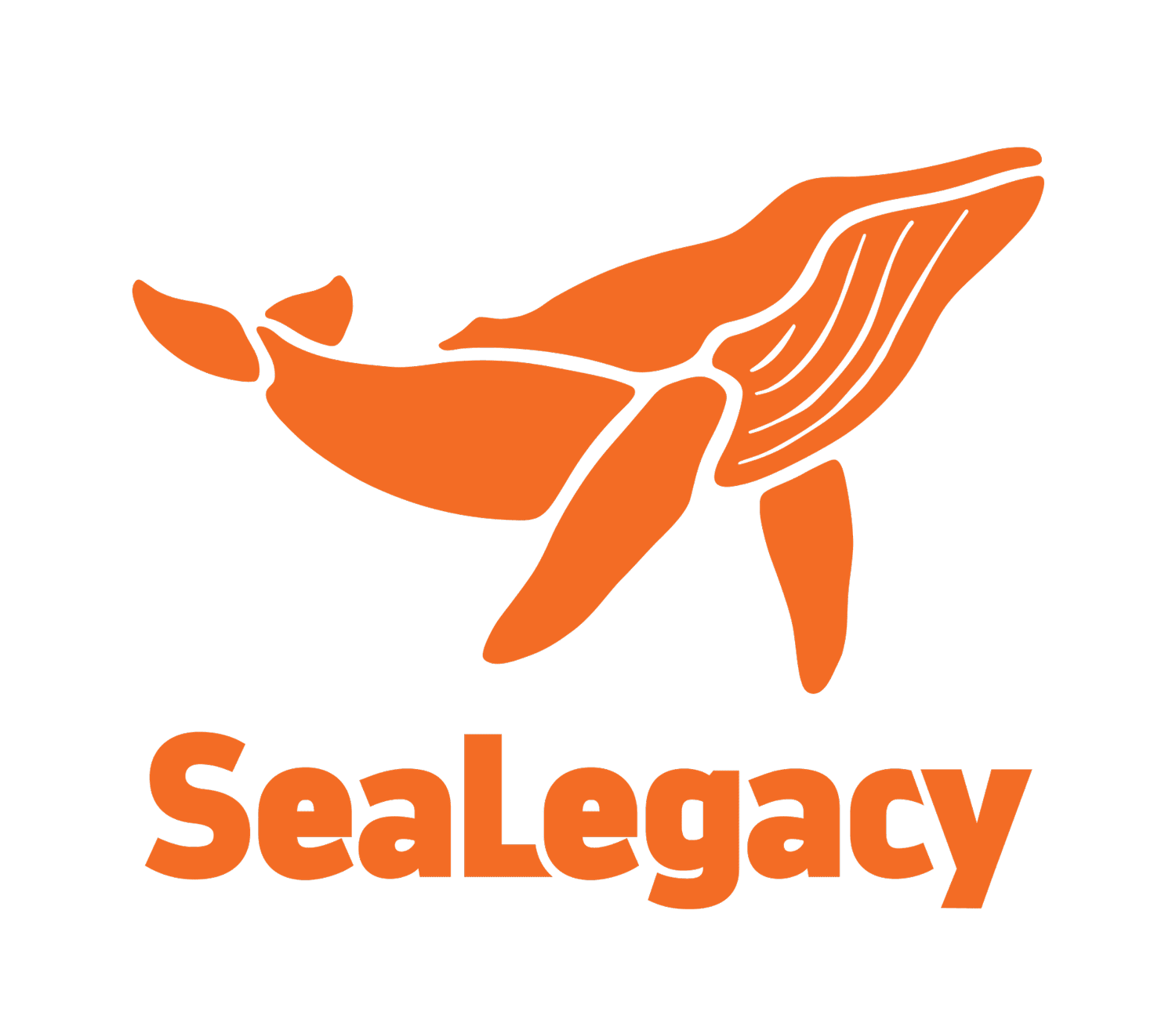 SeaLegacy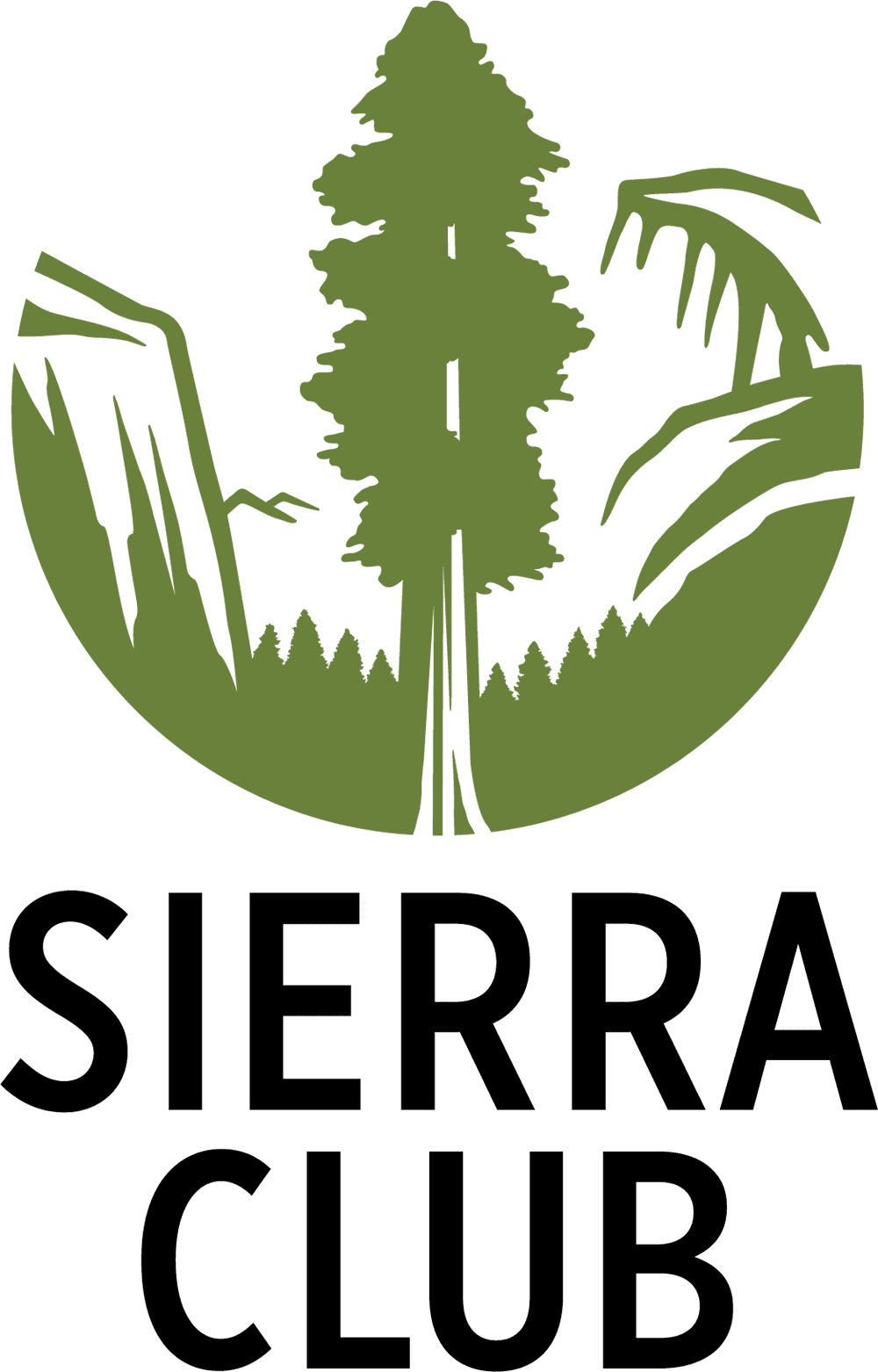 Sierra Club
Slow Food USA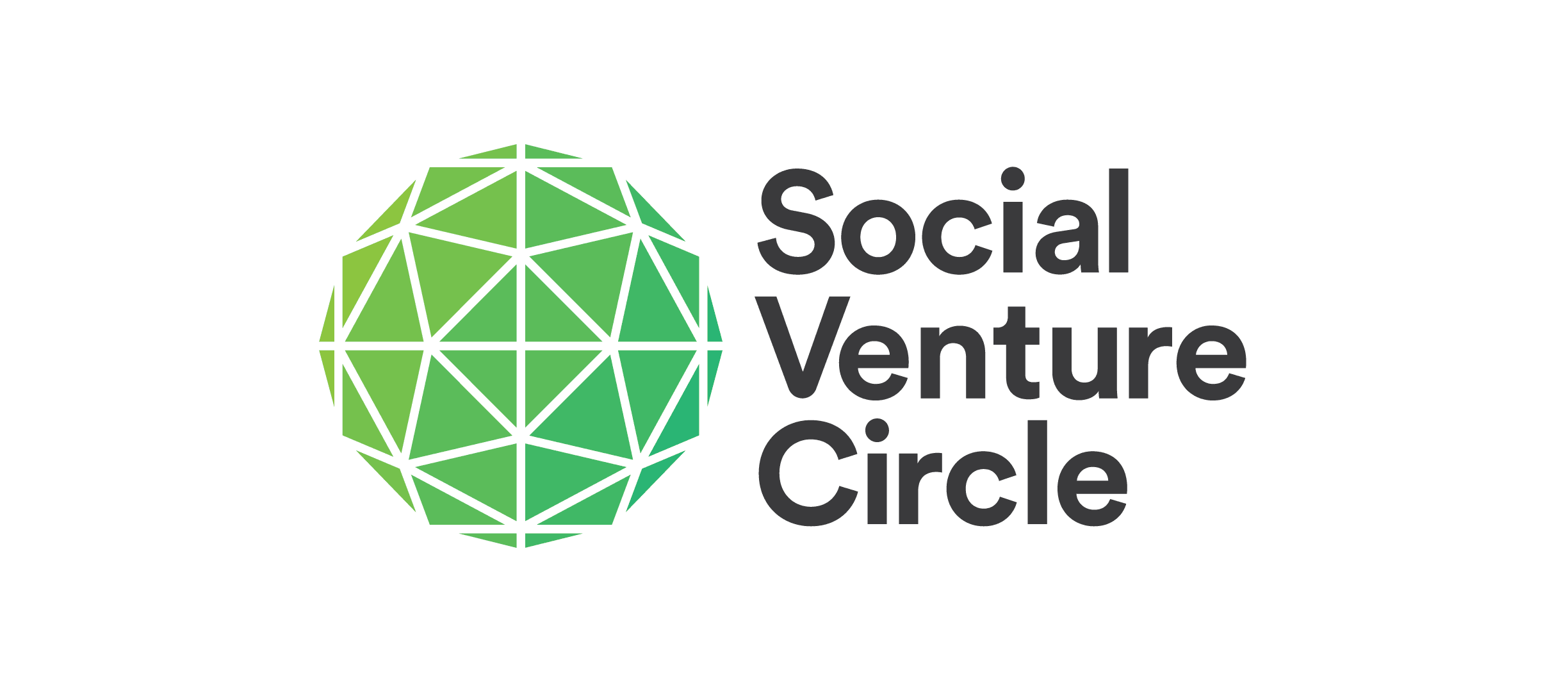 Social Venture Circle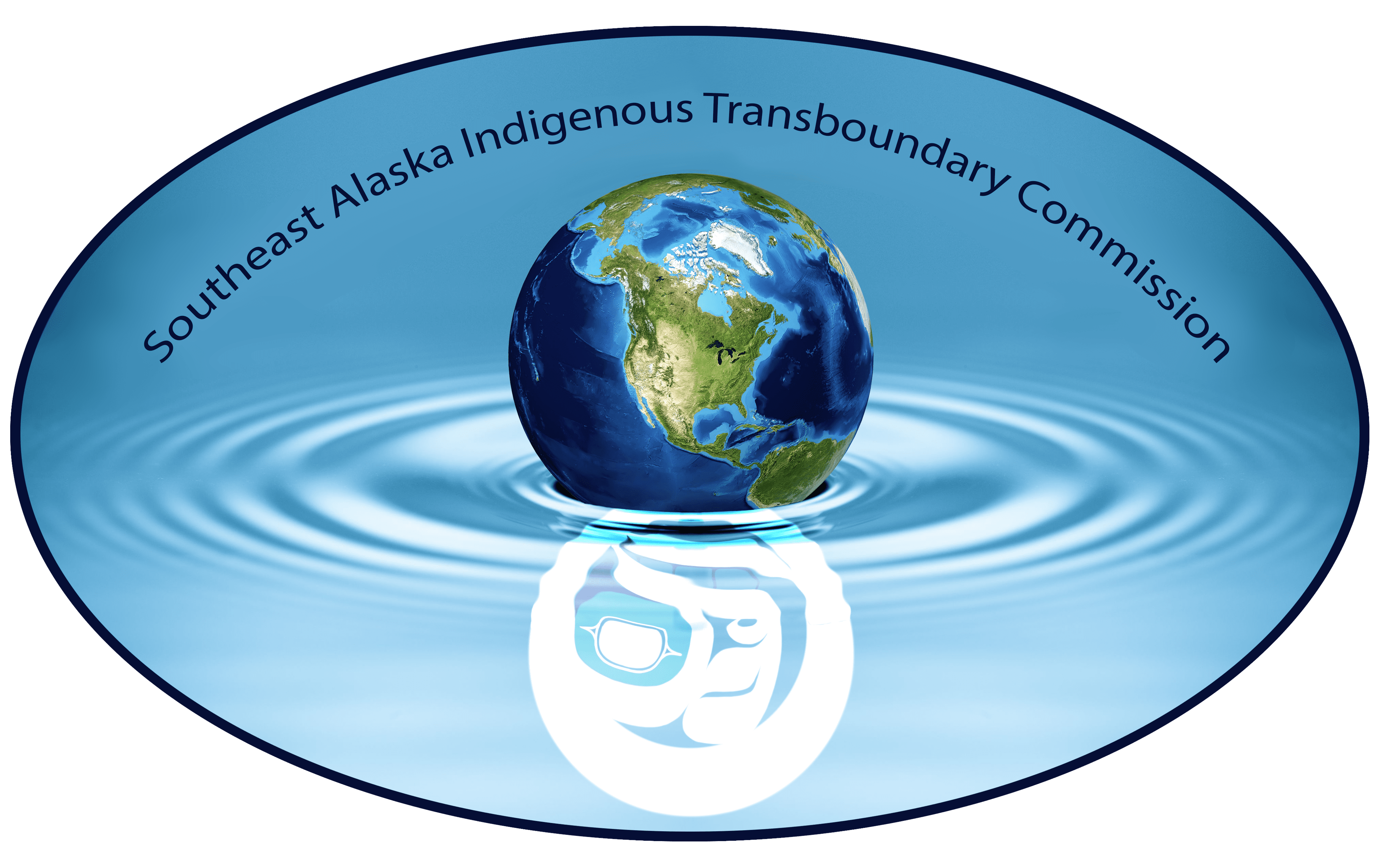 Southeast Alaska Indigenous Transboundary Commission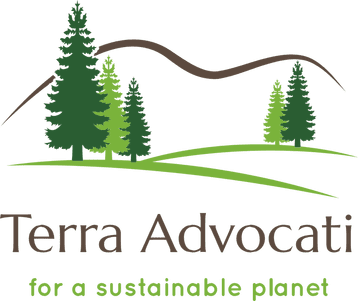 Terra Advocati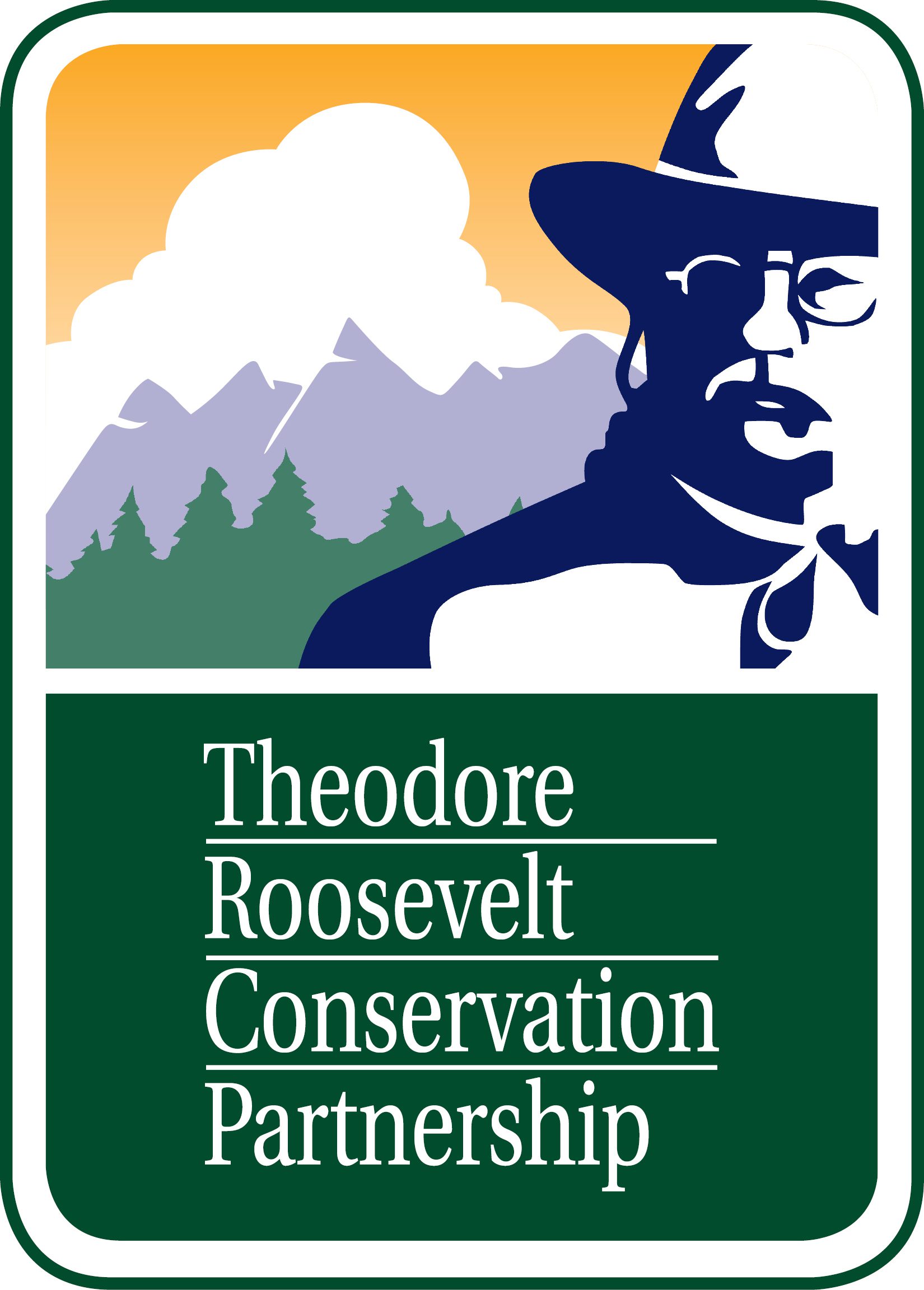 Theodore Roosevelt Conservation Partnership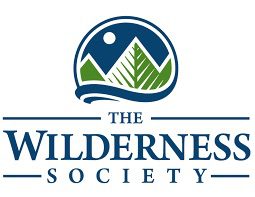 The Wilderness Society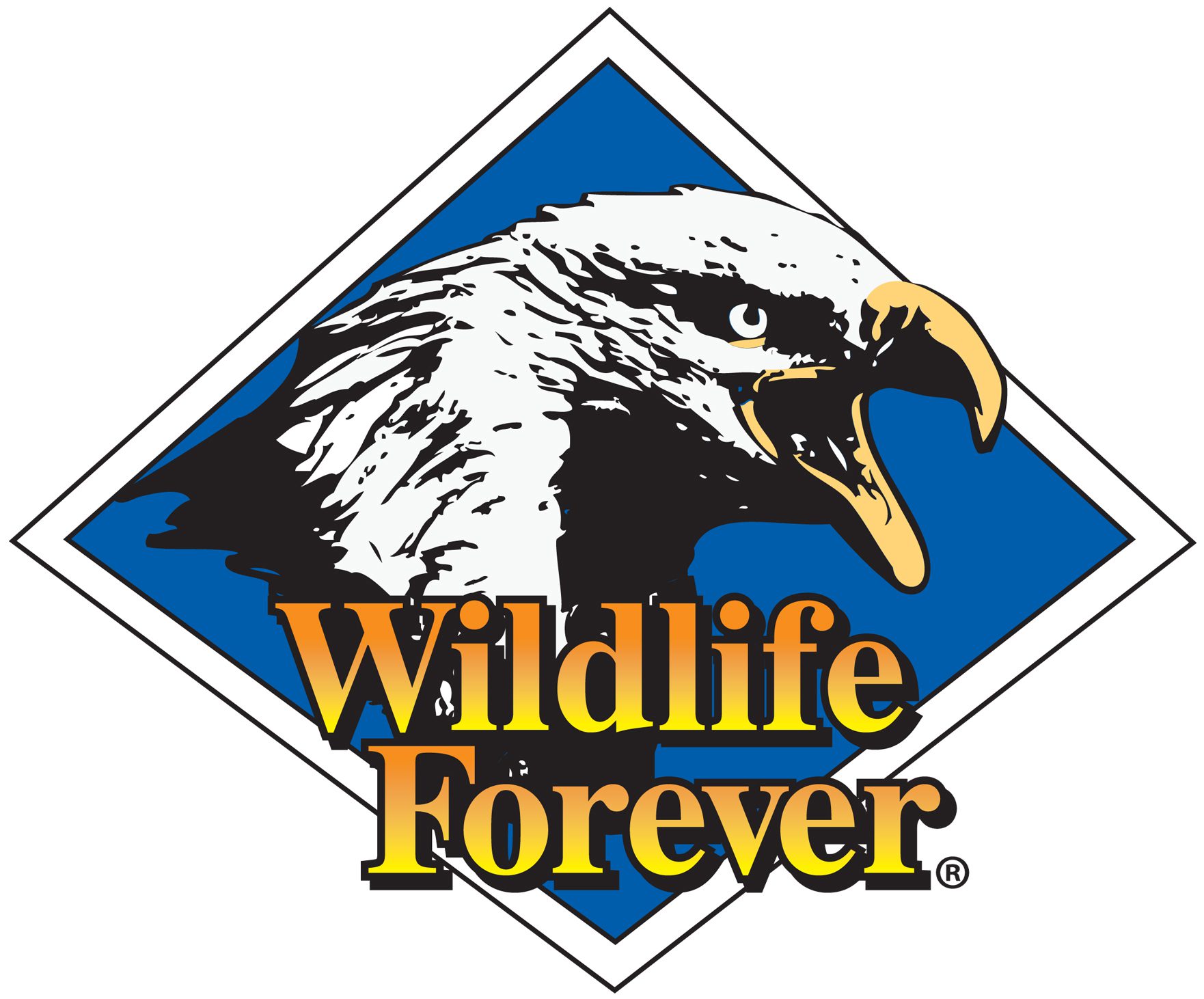 Wildlife Forever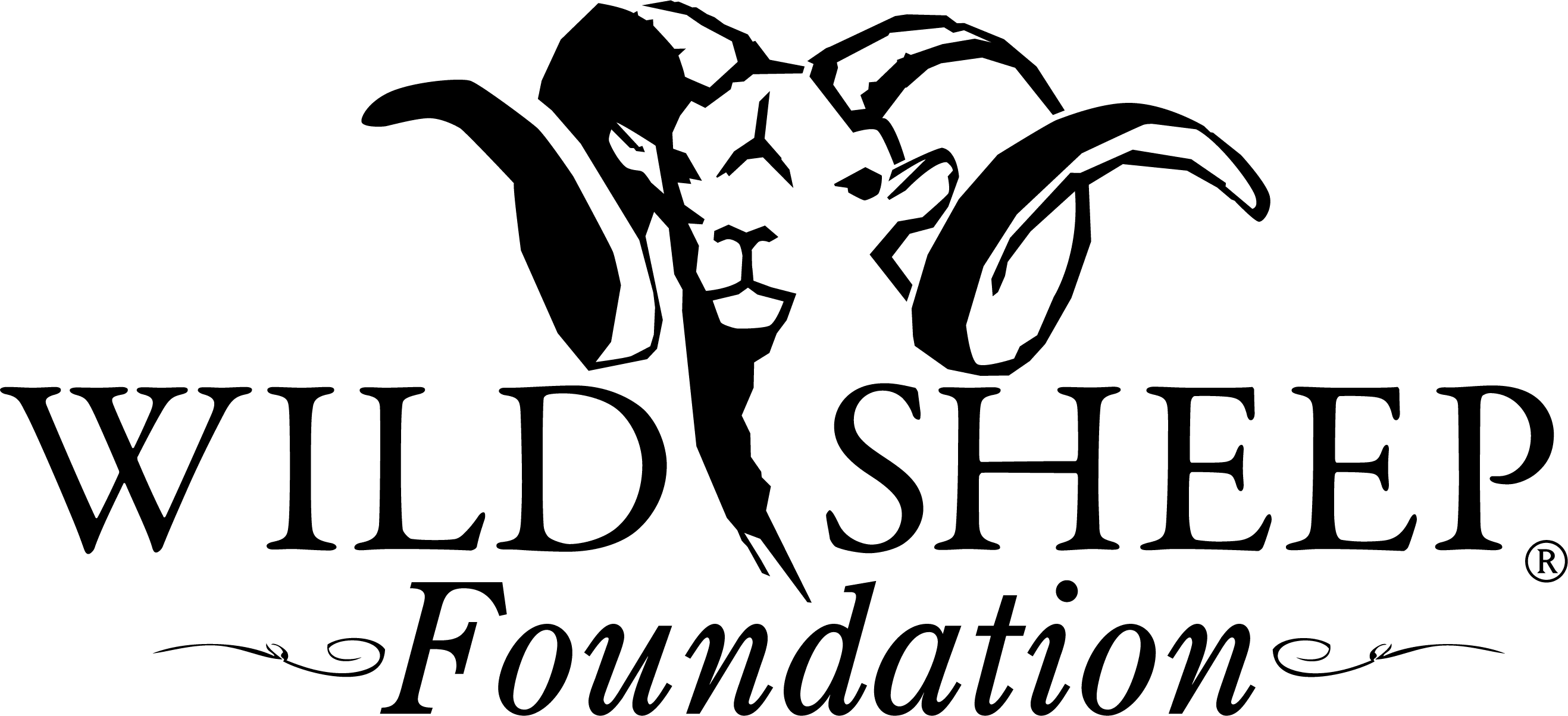 Wild Sheep Foundation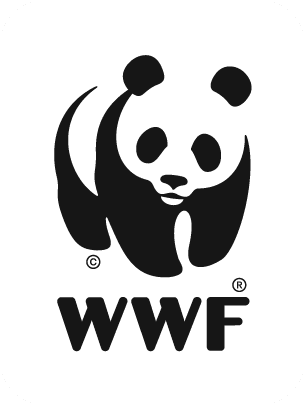 World Wildlife Fund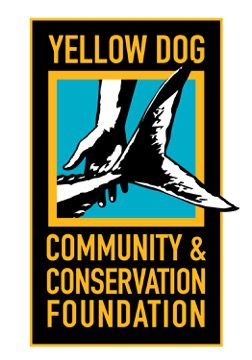 Yellow Dog Community & Conservation Foundation
Aleknagik Traditional Council
Native Village of Brevig Mission
Native Village of Ouzinkie
New Koliganek Village Council
New Stuyahok Traditional Council
Portage Creek Village Council
Port Gamble S'Klallam Tribe
Businesses
Alaska Wild Wind Adventures
Alaska's Wild River Guides
American Fishing Tackle Company
Barry & Cathy Beck Photography
Beyond Boundaries Expeditions
Bob's Cabin & Guide Service
Brian O'Keefe Photography
Bryan Gregson Photography
Cooper Landing Fishing Guide
David W. Shaw Photo Workshops and Tour
Finest Fly Tying Benches of Colorado
Greg's Safes & Sport Supplies
Hog Island Oyster Company
Kodiak Custom Fishing Tackle
New Hampshire Community Seafoods
Ouzel International Expeditions, Inc.
RIGS Fly Shop & Guide Service
Sea Creatures Restaurants
Sunny Porch Collaborative
Sweetwater Travel Company
Tom Douglas' Rub with Love
Wayde Carroll Photography
Western Alaska Sport Fishing
Western Fishing Adventures
Yellow Dog Fly Fishing Adventures